Weight Management Services
Weight Management Services
Our approach to weight loss management and lifestyle change is long-term and holistic. We offer a Health and Glow membership plan that is designed around your personal condition and weight loss goals, it also incorporates a facial as a gift when you hit your goal weight to celebrate you and your hard work!
The program starts with an initial consultation which includes a complete examination of your health and understanding of your goals, vitals and a lab draw. We incorporate weekly sessions to ensure you stay on track and receive the support you need! As you progress, your weight loss specialist will modify your plan to ensure you are able to maintain long-term results in a healthy and efficient manner.
If you're struggling to lose those extra pounds, you are not alone. Approximately 70 percent of adults in the US are considered overweight or obese. After Glow aesthetics & wellness is pleased to introduce semaglutide, a breakthrough treatment that has changed the landscape of weight loss solutions, delivering real results that last. Take control of your weight loss journey and reduce your risk of future health complications!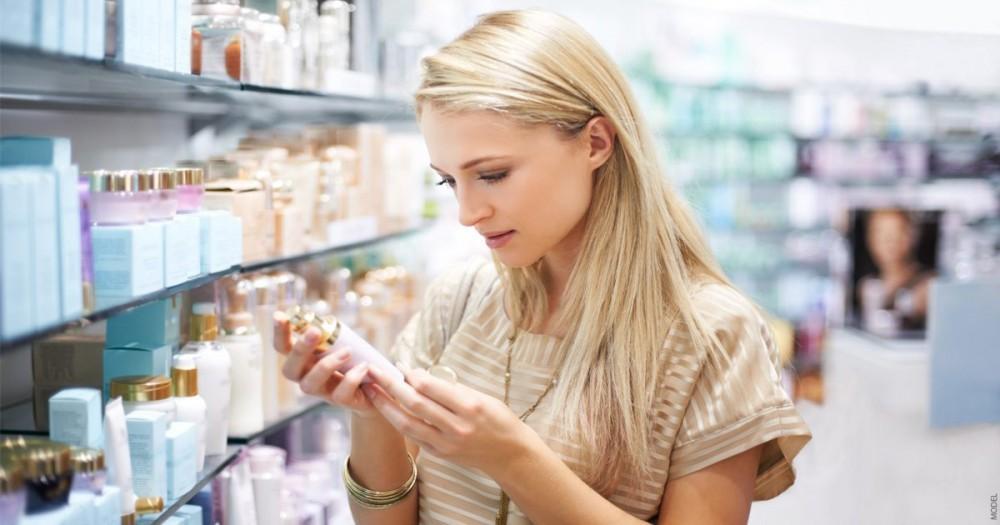 | | |
| --- | --- |
| First treatment | $1800 |
| Additional treatments | $800 |
| Booty Enhancement  | $3800+ |
| Radiesse Hand Rejuvenation  | $800 |
Semaglutide is ideal for individuals with a body mass index (BMI) of 30 or greater or adults with a BMI of 27 and at least one complication related to body weight, such as hypertension, insulin resistance, high cholesterol, or heart disease.
Semaglutide is a type of medication called a glucagon-like peptide-1 (GLP-1) agonist, which mimics the hormone GLP-1 that the body naturally produces. The breakthrough weight loss solution lowers blood sugar levels after meals. It regulates blood sugar by stimulating glucose-dependent insulin secretion.
Semaglutide slows down the release of sugar into your blood, so your body burns more fat. It also delays stomach emptying, leaving you feeling fuller longer and limiting your overall calorie consumption.
Several clinical studies show that weekly Semaglutide injections are highly effective at promoting weight loss. In one study, individuals treated with Semaglutide lost an average of 9-13 percent of their body weight over the course of a year without making any changes to their diet and exercise habits.
We Focus on a Natural Aesthetic
After Glow aesthetic & wellness