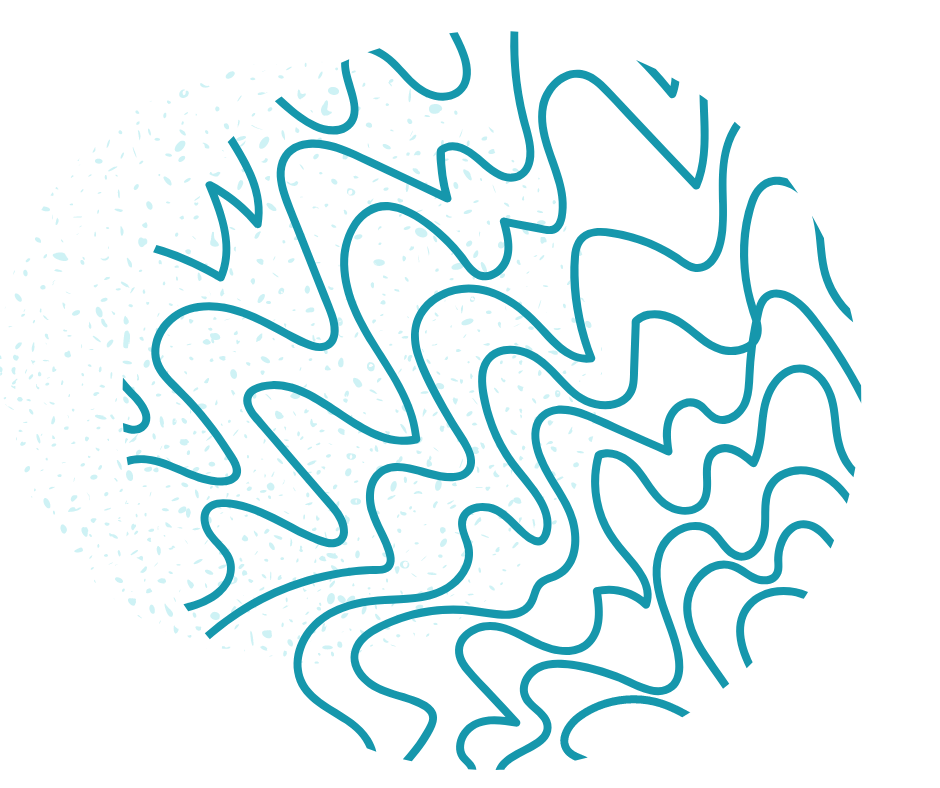 ABOUT US
Who We Are ?
At After Glow aesthetics & wellness we pride ourselves on providing the safest, most ethical, evidence-based, and medical-grade care to every client who walks through our doors. We value customized treatment and a focus on the client's goals over our own. We are an anti-aging, regenerative and aesthetic medical practice. At After Glow aesthetics & wellness, in Tampa, FL we specialize in anti-aging by providing the highest quality cosmetic and aesthetic injectables, including Neuromodulators, Filler, Sculptra, PRP/PRF, Ultherapy, Salt Facials, Luxury Facials, PDO threading and Medical Weight Loss. Our providers at After Glow aesthetics & wellness also specialize in helping our clients achieve ultimate skin health by utilizing proper medical-grade products and integrating appropriate and evidence-based skin health procedures.
Our practice goes beyond the norm by combining our exclusive environment with cutting-edge treatments to help clients through their custom aesthetic journey. We are more than just words—our experience speaks for itself. Trained by top professionals in the industry, our staff exceeds expectations by remaining on the forefront of the latest technologies and most effective techniques.
HISTORY
Why Choose Us ?
We value client relationships, so your journey begins with a consultation and mutual decisions based on individual needs. Your provider will then create a customized anti-aging and skin health plan for you. At After Glow aesthetics & wellness, rather than changing your appearance, we specialize in restoring volume loss and creating a natural, refined, and refreshed version of you. 
Our regenerative and medical cosmetic treatments are performed by our highly trained advanced medical practice providers.
Discover After Glow aesthetics & wellness located in beautiful Tampa, FL.
We are not a treatment, we are a Lifestyle! We envision a world where the skin is beautified to its fullest potential using cutting edge technology, modern applications, and nature's natural healing elements. 
Our Trusted Team
Our Providers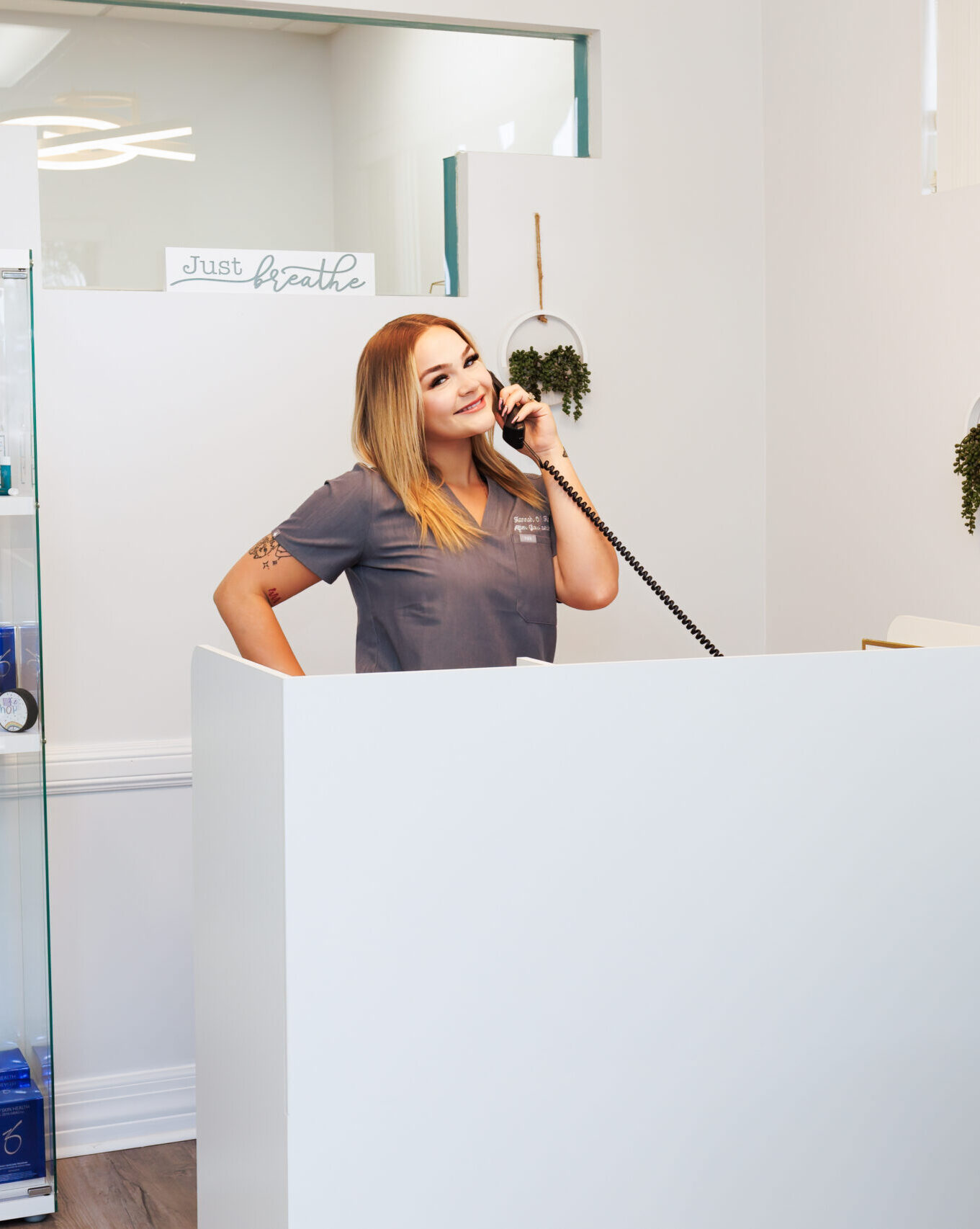 Meet Your Aesthetician
Hannah O'Hara
Hannah O'Hara, is our lead aesthetician here at After glow aesthetics & wellness. She earned her Skincare Specialist degree from the Aveda Beauty Institute. As a skin care therapist, Hannah feels that educating the clients on their skin is one of the most important aspects of her career. How can you know what to do, if you don't understand what's happening? She understands how pigmentation, adult acne and premature aging not only put your skin in jeopardy, but also your self esteem and confidence. Hannah assists our clients with elevating their natural beauty by providing them with exceptional skin care experiences in a peaceful, comfortable space. As a service provider, we here at After Glow take the word "elevate" seriously. We believe that every client deserves professional, attentive, and friendly service in a relaxing, exceptionally clean and safe environment. Taking good care of our skin is as essential to our health as eating well and exercise. Educating clients about how to achieve healthy, glowing skin and seeing their skincare frustrations fade away is one of the most rewarding parts of our business. In her free time Hannah loves working out and you can catch her at F45 most days, she also loves traveling and spending time with her friends and family.
Meet Your Nurse Practitioner
Samantha Jackson
Samantha Jackson, is a Board Certified Family Nurse Practitioner, she has a wide range of clinical interests. Here at After Glow aesthetics & wellness she runs our Health & Glow membership and is our weight loss specialist and is dedicated to our clients on their journey, helping them feel and look their best. Outside of the spa Samantha is a boy mom of 2 and enjoys traveling and cooking with her family.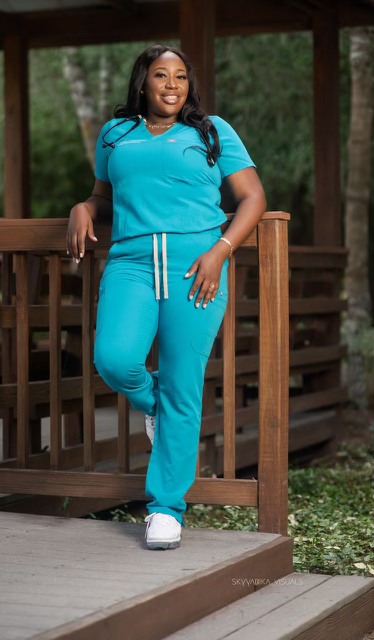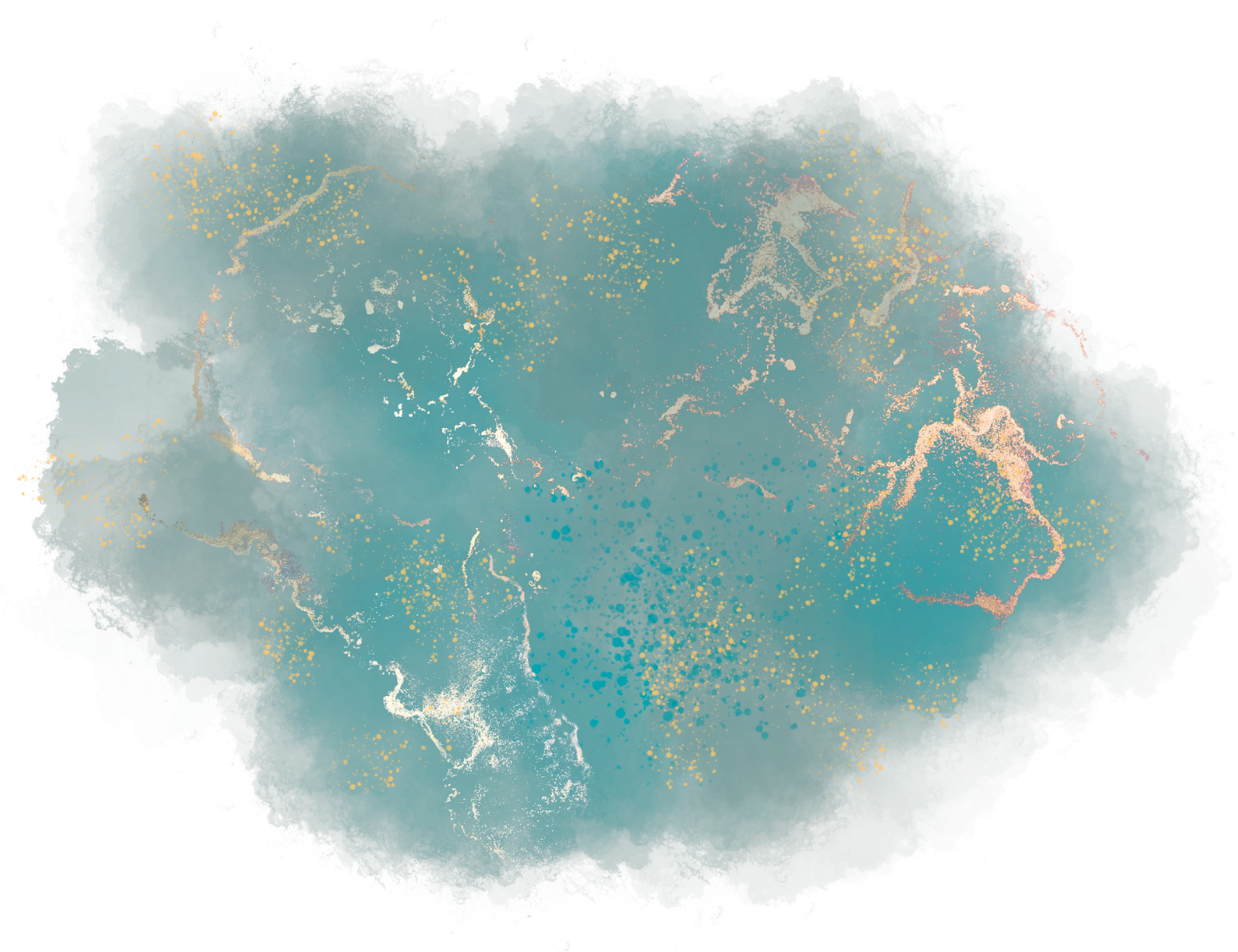 Glow With The Best
What We Stand For?
We stand for every person's ability to unlock their skin's fullest potential. We stand for confidence and self love at any age. We believe in aging honestly and gracefully and making it look so good people look forward to it. We believe that everyone deserves to live in their best skin, and we stand for making that reality accessible, affordable and readily available. We stand for our results and the satisfaction of our clients. We stand for you!
Medically Directed by FL license # ME 74250
We Focus on a Natural Aesthetic
After Glow aesthetic & wellness